The twin cities of Albury – Wodonga will be host to Australia's next geocaching mega event. Home to around 90,000 people, Albury/Wodonga is in the heart of one of Australia's most exciting tourism regions. Surrounded by breathtaking scenery, vineyards, gourmet regions, snow fields, peaceful parks and reserves, top fishing locations, the mighty Murray River, and is steeped in history.
Located on the NSW/Victoria border, on the Hume Highway, it is ideally located for travellers.
*Sydney to Albury 560kms = 6 hours/ 9 mins.
*Melbourne to Albury 326 kms = 3 hours / 51 mins.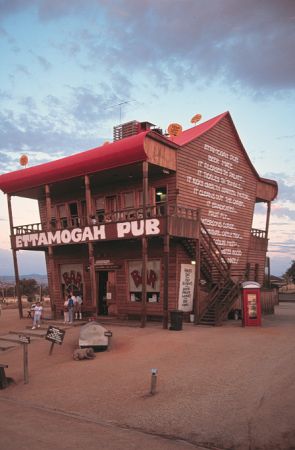 The Albury/Wodonga Tourism website has all your tourism details...
http://www.alburywodongaaustralia.com.a ... .asp?ID=43


There are over 100 high quality, well recommended caches within 13 kms of the centre of Albury with a steady flow of new cache placements.
The cache map of Albury / Wodonga will give you an idea of caches in the region...
http://www.geocaching.com/map/default.a ... g=146.9179
The dates for the event are Thursday 5th April 2012 to Easter Monday 9th April 2012.
The event and venue will be open from Thursday 5th April. Registration check in will feature from 9 AM Thursday, all day Friday and all day Saturday.
The home base and venue for the event is the Albury Wodonga Equestrian Centre. Set on 97 hectares (239 acres) of flat ground, it is located in Thurgoona next to the Hume Hwy for easy access from all directions.
Facilities include 74 powered sites and flat picturesque camping areas on the circumference of the arena and outside the 5 polocross fields.
There are also many secluded areas for more private camping amongst trees.A large 30m long building will feature registration check-ins. Hot showers and toilets are available 24 hours.Each team will be greeted on arrival by marshals at the automatic boom gate security entrance and directed through to their designated camping location. A massive stage hosts the nightly entertainment. The front gate co-ordinates are S 36.03.172 E 146.58.336.
All forms of tents, campervans, caravans and motorhomes are welcome for the event. We can accommodate 5,000 tents and campervans comfortably. The full length of the complex is 1.4 kms long and 1 km wide at its widest point.
All geodogs are welcome, but must be kept on a lead at all times. Plenty of water taps are available around the complex. Meals may be cooked by gas cookers, but not log style fires. Meals will be available from Thursday night, 3 times a day, right through until Monday lunch, at family friendly prices by specialists brought in for the event. St John Ambulance will be onsite for the 5 days, 24 hours a day.
The Oz Mega theme will feature the Australian platypus and the Murray Cod. This reflects the icons used by the Albury City Council. A costume character is booked with Albury City Council. These animals will feature in themed components of the event. You are welcome to use your imagination for your own ideas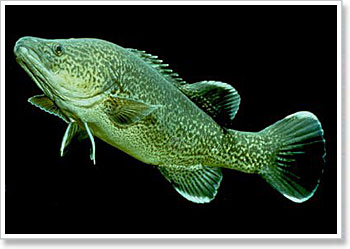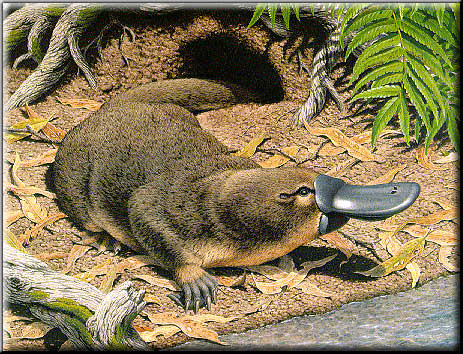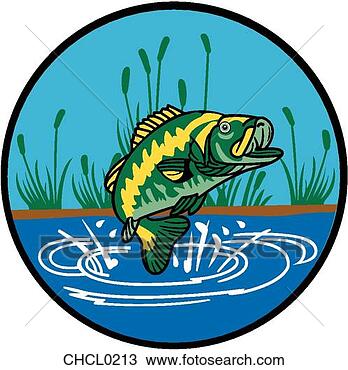 Registration per team for OZ MEGA ALBURY WODONGA will be around $65. Camping fees are $29 per night at the 74 powered sites.(One vehicle and one caravan) All other sites are $19/night . (3 tents or 1 campervan , or 1 generator powered caravan or 1 motorhome). Your registration fee includes a registration pack full of all kinds of information and mystery gifts, an event geocoin, entry to all games during the event, all nightly entertainment, entry to all lucky draws and giveaways and much more. The OZ MEGA ALBURY WODONGA will be listed on the geocaching.com cache page during May or June.
All information will be on the website with details of all components of the event. You may place your " Will Attends " from May / June on the Geocaching.com page.
Until then, the Oz Mega Committee requests that you place your intent to attend here at this post. Please quote the number of attendees and the state from which you will be travelling. Thank you.